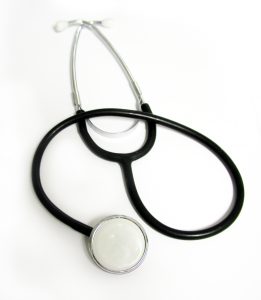 The UK Government yesterday announced potential changes to medical devices legislation in Great Britain. At present, medical devices placed on the GB market can, until July 2023, be CE Marked under the Medical Devices Regulations 2017/745, or UKCA marked under the UK Medical Devices Regulations 2002.
Details around the potential changes can be found here: https://www.gov.uk/government/news/uk-to-strengthen-regulation-of-medical-devices-to-protect-patients. 
At the moment, there is no indication of what these Regulations will contain beyond the explanatory note linked above. The CE Marking Association will continue to monitor medical devices regulations in the UK and keep our clients advised as more information becomes available.
If you need any assistance in CE or UKCA marking your medical devices, please contact us at info@cemarkingassociation.co.uk or by telephone on 01564 792349
---
Comments are closed.