The UK Government has recently issued updated guidance indicating that assessments carried out by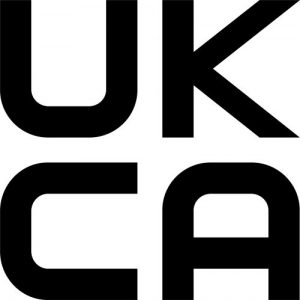 an EU Notified Body prior to 31st December 2022 can be used to demonstrate conformity to UK legislation and thus apply the UKCA mark until the expiry of that assessment.
In effect, this means that EU Type Examination Certificates can be used to apply the UKCA mark for the lifetime of the certificate or up to 31st December 2027 (whichever is sooner) so long as the certificate was issued before 31st December this year. See here: https://www.gov.uk/guidance/placing-manufactured-goods-on-the-market-in-great-britain
This derogation will apply so long as UK legislation continues to mirror EU legislation, although the guidance does state that there are no plans for UK legislation to diverge within the timescale.
Note that this derogation does not apply to Medical Devices and manufacturers should be aware that this is not an extension of the derogation allowing CE marked products to be placed on the UK market. 
If you require assistance in identifying your CE or UKCA marking obligations, please contact us on 01546 792349 or by email: info@cemarkingassociation.co.uk
---
Comments are closed.