Following the increase in pre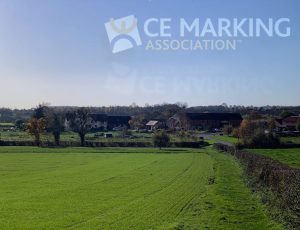 valence in the COVID-19 virus and the UK's nationwide move into Tier 4 measures, the CE Marking Association has updated its Risk Assessment to reflect the current measures.
Unfortunately, we have had to make the difficult decision to cease inviting visitors on site unless delivering or collecting products. This mainly affects our EMC assessments  which we have recently been able to invite clients to witness. All witnessed EMC assessments will now take place (if requested) remotely via Microsoft Teams. I hope you understand that we have taken these measures in the interests of the safety of both our clients and our staff. A copy of our current Risk Assessment can be found here: www.cemarkingassociation.co.uk/docs/covid_ra.pdf
We currently don't have any on-site work booked before the first review period in the middle of February. and therefore we will further communicate when we have received the Government's advice at this point.
Although we are not able to invite visitors on site, we are working normally albeit it remotely. If you require any assistance with EU or UK product compliance, please email us at info@cemarkingassociation.co.uk
---
Comments are closed.